Thakur Institute of Management...
Kandivli (East), Mumbai | Affiliated to Mumbai University
3.7
7 reviews
0 interested
---
---
Location, address and contact
Thakur Institute of Management Studies & Research, (TIMSR)

,
Shyamnarayan Thakur Marg Thakur Village,, Kandivli (East),
Mumbai, Maharashtra
Phone: 67308201
Email: [email protected]
Website: https://timsrmumbai.in/
--- Aditya
RATED
on Sep 22, 2015
The lecturers are quite experienced and have thorough knowledge related to their subject. There a few visiting faculties over the weekend and most of the students literally wait for those lectures. Few professors have a mere 3-4 years of industrial experience but majority of them have an amazing background.
---
sayali
RATED
on Sep 22, 2015
The infrastructure of TIMSR is excellent. A/C classrooms with projectors, single seater benches and the recreational centre make it even better. There is a 600 seater auditorium. The library is vast and has all the possible books pertaining to Finance, HR and Marketing. There is Wi-fi in the campus which makes exchanging emails and research work simpler.
---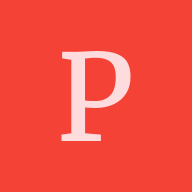 Pratik sarvankar
RATED
on Sep 21, 2015
Thakur doesn't have great placements, though most of them get placed but with really less salary for an MBA standard. Few of the common recruiters are HPCL, Bank of Baroda and Kotak. The average pay is around 4-5 lakhs per annum.
---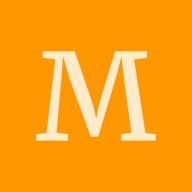 Mansi
RATED
on Sep 21, 2015
Thakur College is situated in Thakur Village in Kandivali East and is extremely far from Kandivali Railway Station and will cost you at least a whopping Rs. 30 in rickshaw from the station. Usually students commute by BEST buses whose frequency is way above average while some studs and chicks travel by bikes and cars respectively.
---
Tanay
RATED
on Sep 22, 2015
Almost all the students participate in all the possible events held in Thakur College. The crowd is pretty decent and give equal importance to studies and extra curricular activities. As the campus encompasses many other degree colleges of Thakur, the campus life is pretty awesome. MBA students can hardly bunk their lecturers, but whenever they do, they're found in the recreational centres, Nescafe within the campus and the pan waala for obvious reasons.
---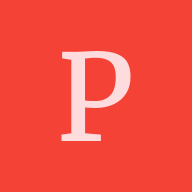 Patel Munaf
RATED
on Sep 22, 2015
Thakur Institute of Management of Studies conducts a huge festival in late September or early October, EVOKE.
---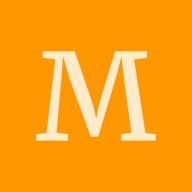 MIRAAJ
RATED
on Sep 22, 2015
With no 100% placements, less pay and just about average teaching staff, Thakur, doesn't join the big leagues of inspiring B-schools. For those who are desperate to do an MBA, Thakur is the right choice as it probably stands among the top 10 institutes in Mumbai.
---
More college reviews
SPONSORED ADVERTISEMENTS